Random House Children's Books
2021 Classroom Hats Off to Reading Materials for Dr. Seuss's Birthday
2020 Classroom Materials for Dr. Seuss's Birthday
2019 Classroom Activity Guide for NEA's Read Across America celebrating Dr. Seuss's 115th birthday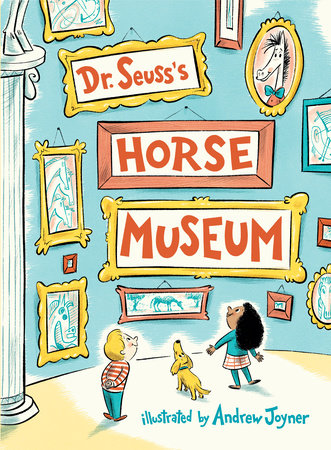 K-12 classroom materials for New York Time's bestseller Dr. Seuss's Horse Museum.

American Psychological Association
Blog content coordination and writing related to children's books about mental health. 
May 2019 to present, and May 2018-December 2018

Curriculum design and outreach
Outreach and training about summer learning loss, summer reading programs, and Start With a Book
Trailblazers  curriculum and evaluation design, outreach, user training
Meet remarkable men and women of color who helped to shape our world. They pursued their passions despite racism, prejudice, poverty, and injustice. For 14 featured books, we provide reflection questions, hands-on activities, and writing prompts — to jump-start conversations, curiosity, and exploration.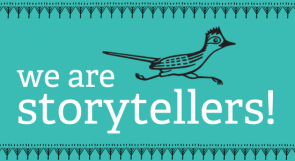 We Are Storytellers: Exploring Multicultural Folktales, Fairy Tales, and Myths outreach, curriculum review, and user training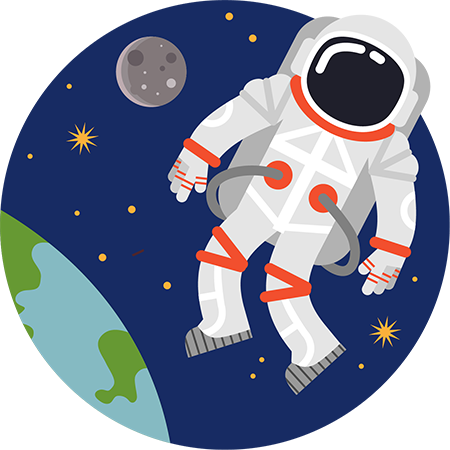 Space Rangers outreach, curriculum review, and user training
Take your young learners on an adventure to explore, read, play, invent, build, and learn — all
about stars, our solar system, and space exploration. Space Rangers is a free, book-based, DIY kid-centered
program with an emphasis on inquiry and creativity.
River Rangers curriculum and evaluation design

River Rangers is a book-based, hands-on science program exploring natural, social, and ecological aspects of rivers. It is suitable for K-3 students in summer camps and programs, classrooms, and at home.
Manage the FOAL biannual fundraising book sale that sells more than 2,000 boxes of donated books each spring and fall.  Responsibilities include pop-up store build out and tear down,  management of movers, coordination of library staff, volunteers, and security, customer service, community outreach, and onsite management.
Spring and Fall 2019
Voyager Stories book collection curation, selection of Google Earth locations, and writing for slide text

White paper research and writing
White paper research and writing on best practices of physical positive youth development programs.
Meeting planning and coordination for Continuing Medical Education symposia and other events, November 2017-December 2018